A bit about me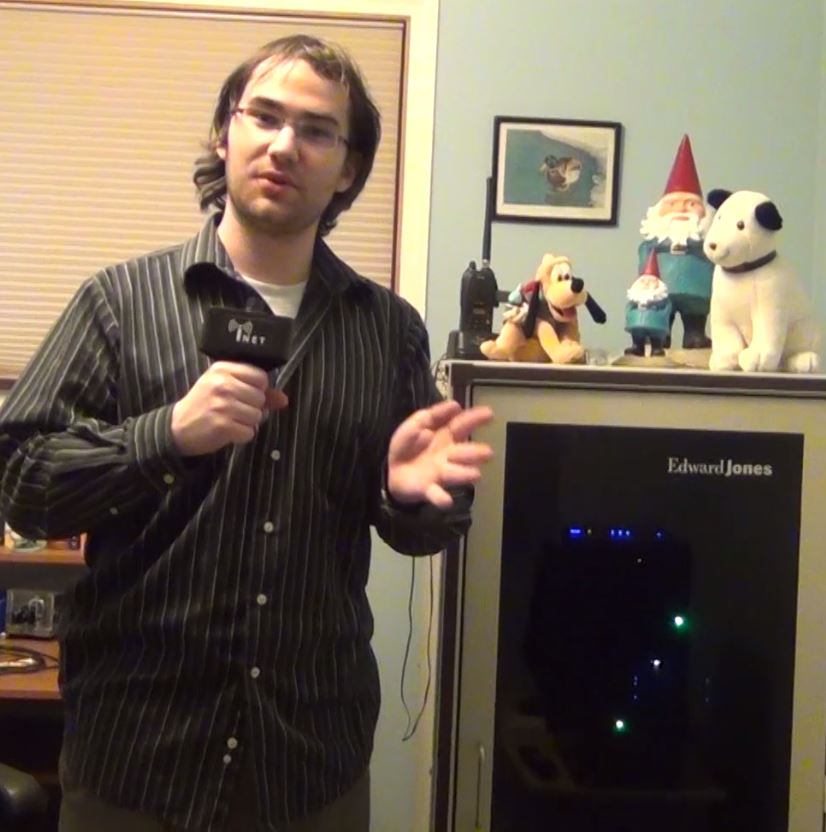 My name is Christopher Munz-Michielin, I am an electronics technologist living in the Victoria BC area and am currently employed in the IT field. I am a licensed amateur (ham) radio operator and have been heavily involved in the local radio community and emergency radio organizations since 2006.
I have a wide variety of interests ranging from amateur radio & emergency communications through computers & networks to electronics and even video production. Some of my activities include:
Member of the Vancouver Island Digital Communications group who is focused on building a city-wide data network for emergency communications
Participation in the DN42 VPN network. DN42 is a global community of network enthusiasts who operate a world-wide site-to-site VPN. This system loosely simulates the commercial Internet with a whois database, IP/DNS registry and BGP peering. For more information check out my IT Resources Page
Active executive member of the WestCoast Amateur Radio Association which is a major local amateur radio club
Regular uploader of video content to YouTube since 2006
Administrator for a private VPN network based on Mikrotik & Linux routers
Free TV enthusiast - I have both an over-the-air digital TV system and a Ku-Band FTA system which I use to receive free TV channels from around the world. More information about the reception of OTA TV in Victoria on my OTA TV page
Electronics Technologist - I enjoy working with electronics and have built & assisted with building a variety of circuits ranging from clocks to home automation systems
Amateur programmer who has written a variety of scripts to generate weather & webcam data, automate website updating and graph power consumption details
If you'd like more information about any of these activates, or if you have contract work I can assist with, please contact me and I will be sure to reach out to you when I am able.